SHM
they/them, he/him
aka shmuh, fka sarah
Creative technologist, Adobe aficionado, and lover of blue skies. Learned to paint with pixels before oils and acrylics, but currently obsessed with (physical) gouache and (digital) noise. Visual storyteller, illustrator of moments, and fierce advocate for the trans community. FilAm 🇵🇭, trans-masculine 🏳️‍⚧️, non-binary ⚧, pansexual, polyamorous, partnered, and above all, proud. 🏳️‍🌈
Currently pursuing a PhD in the EECS Department at UC Berkeley, researching at the intersection of human computer interaction, creativity-support tools, public art, and design.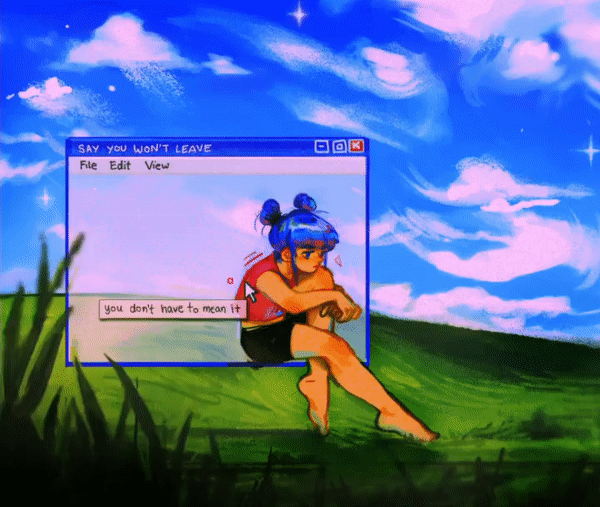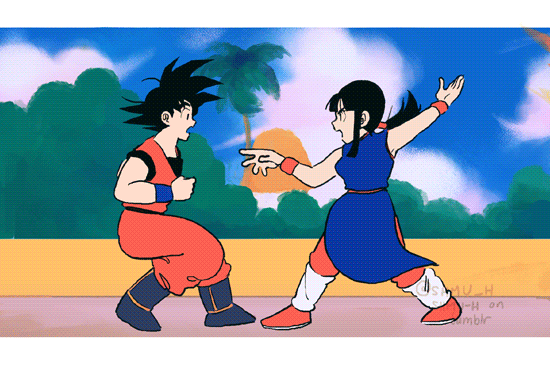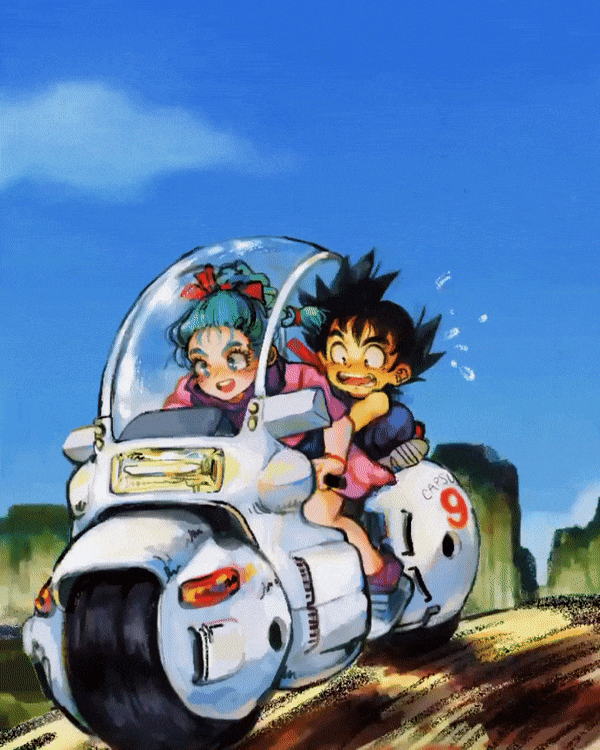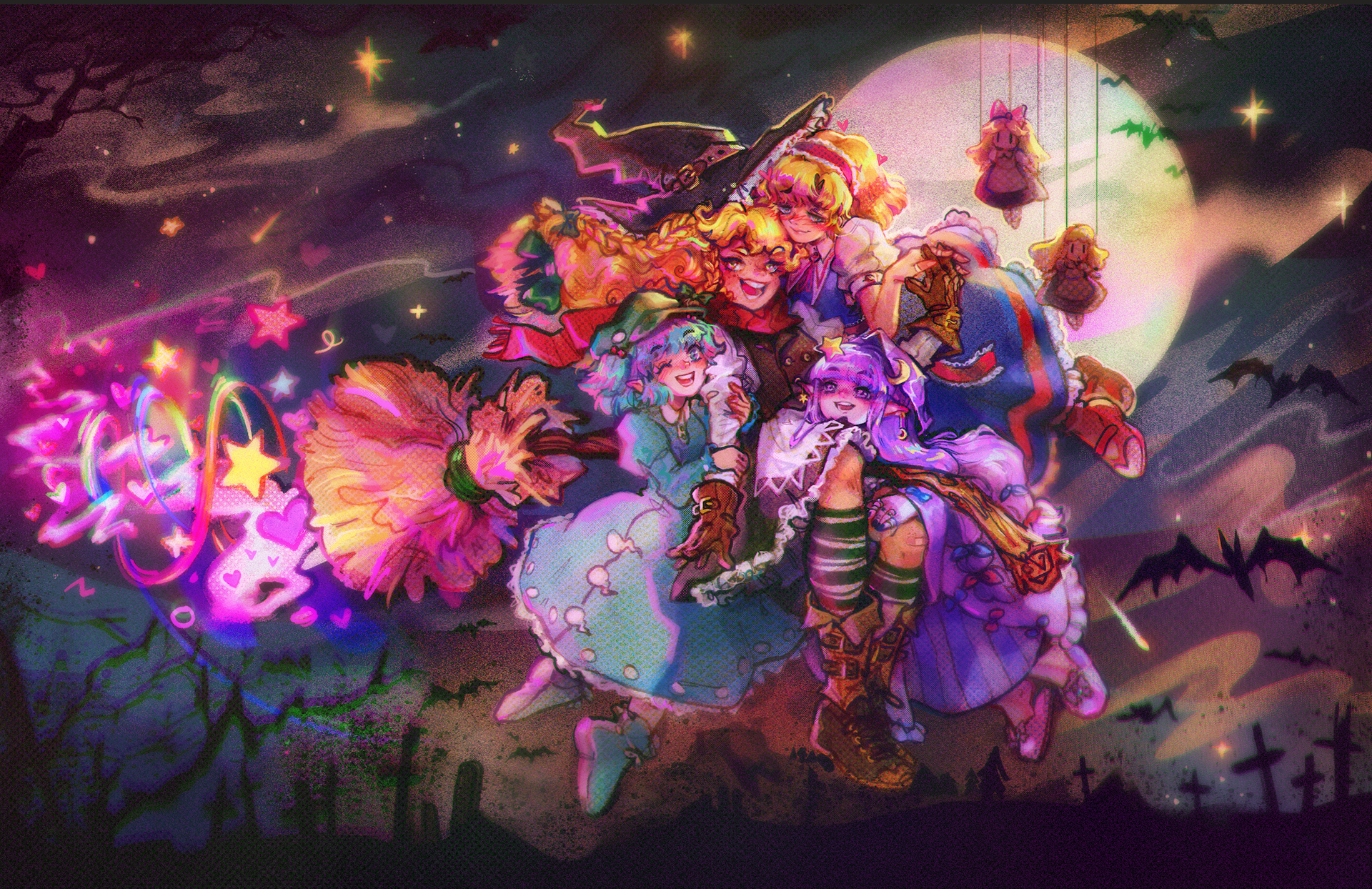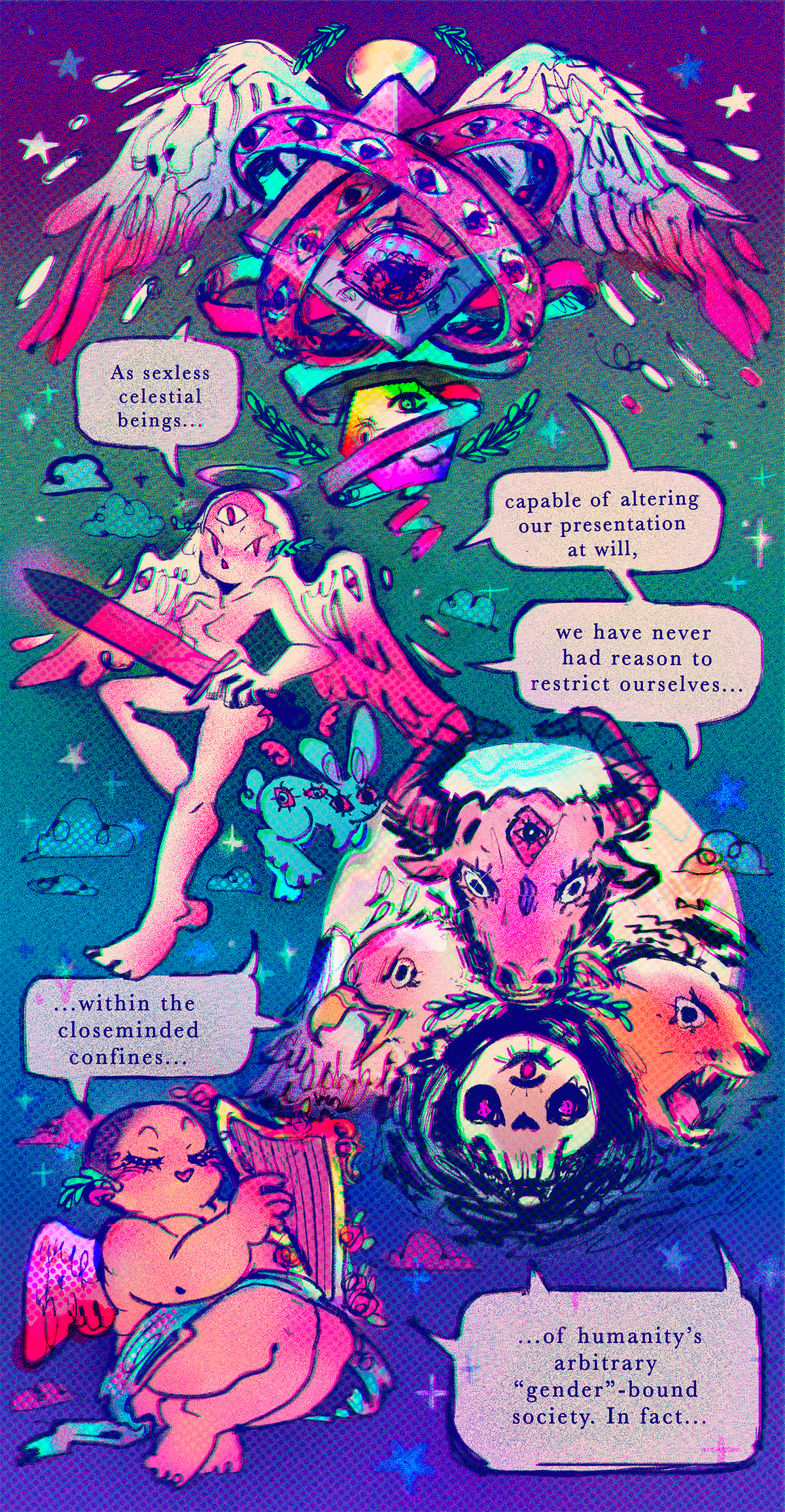 NICK
he/him
aka milkytoon
When Nick first discovered that he could make legos move, he sh*t bricks. Thus commenced a lifelong lusting after the power to bring the quirky characters bouncing about in his ADHD-riddled brain into corporeality.
Yes, everyone loves watching movies, but Nick loves "film" 🙄 and lets his encyclopedic knowledge on assorted media influence his creations. See: Hertzfeldt's stick figures, psychadelics, The Simpsons (Seasons 1-8), sci-fi fantasies, sexuality, psychological horror, and the friends that peek out at him from the margins of his notebook paper as he doodles during class.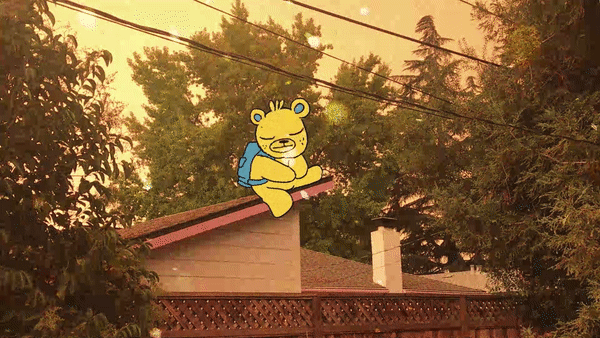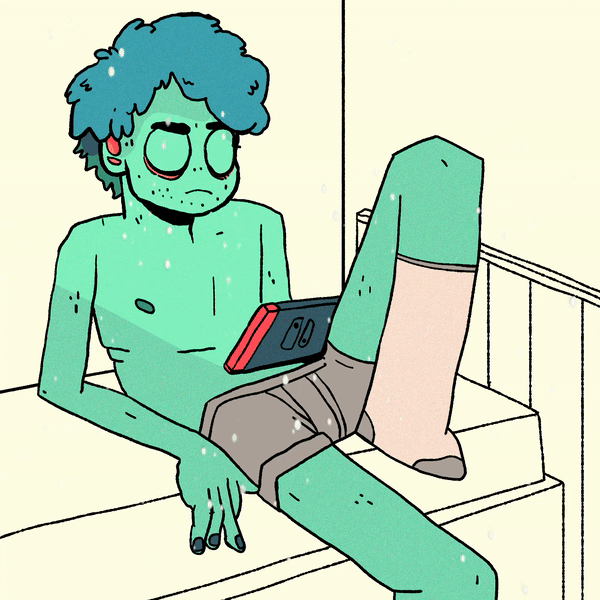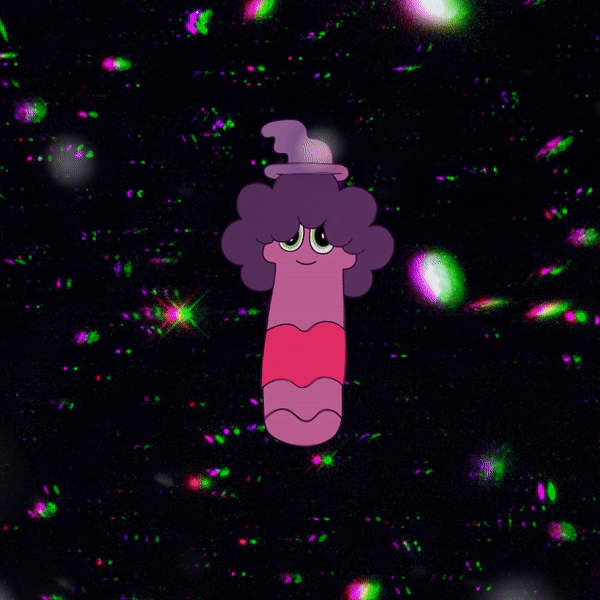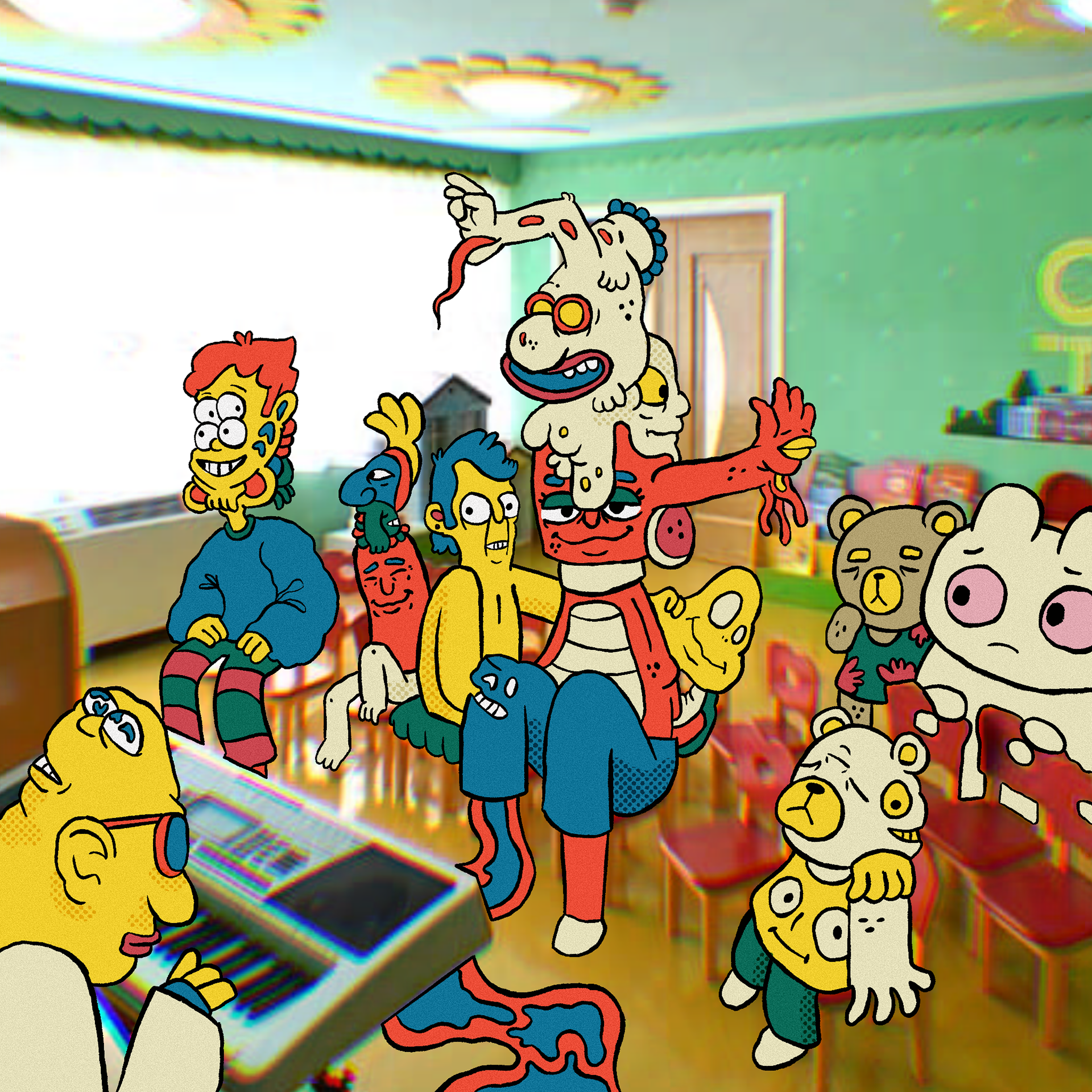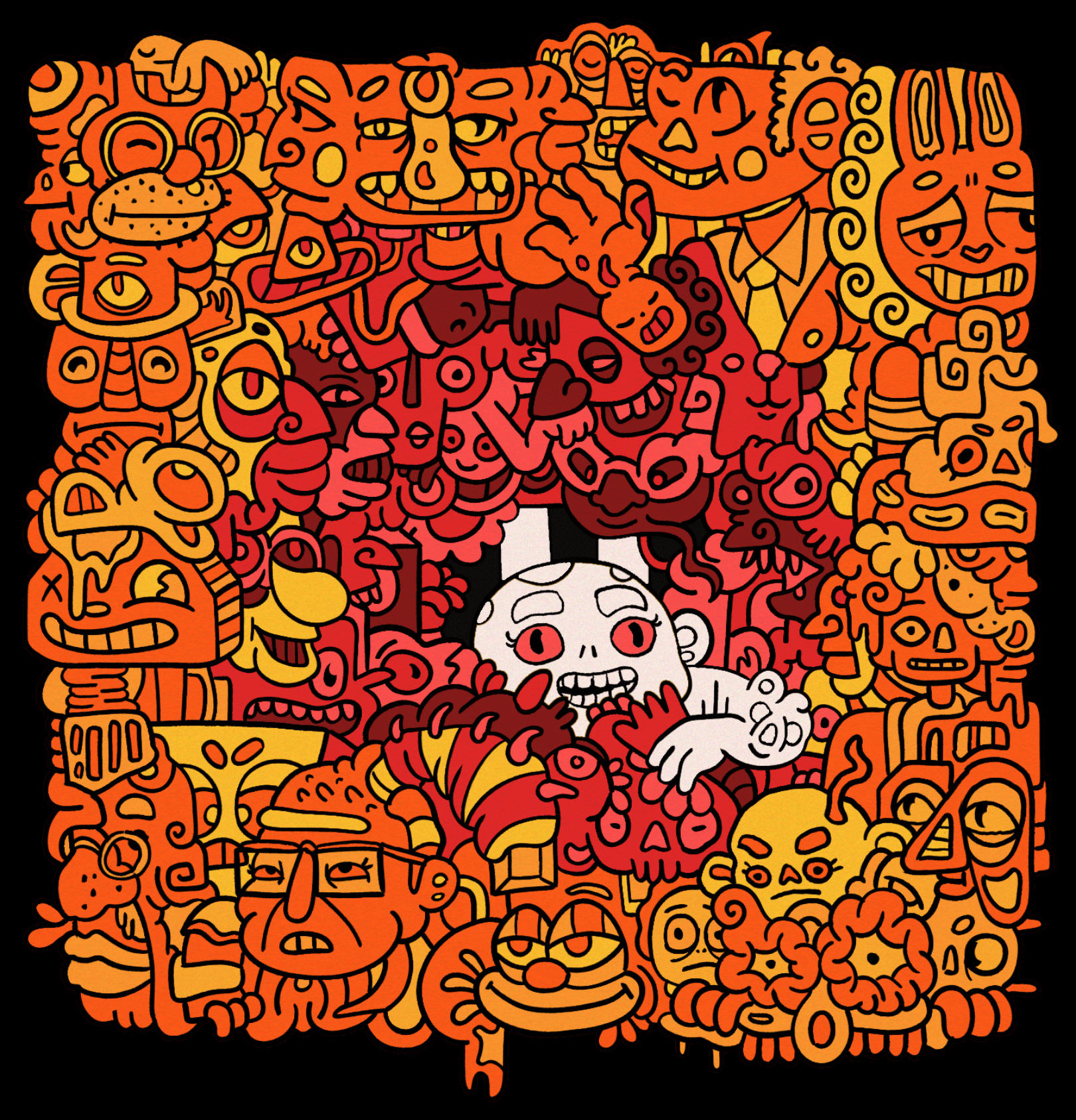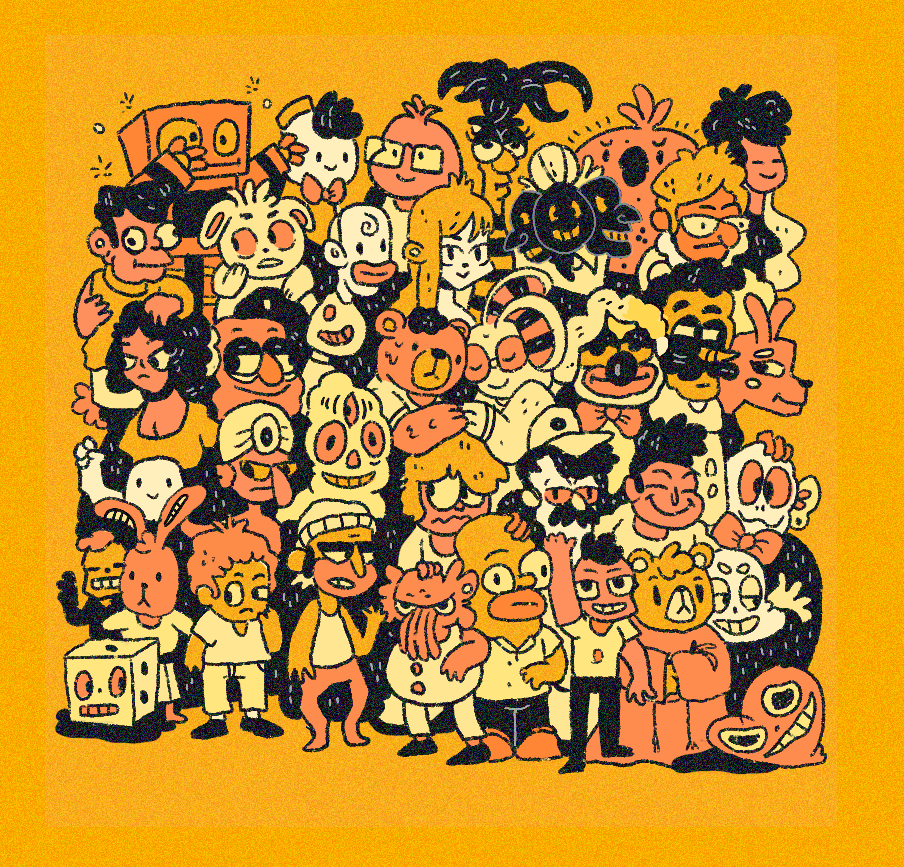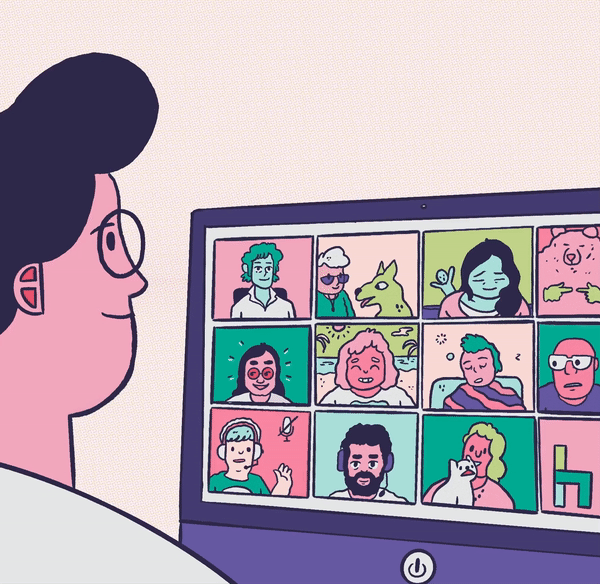 LIVE PAINTING @ SILICON VALLEY PRIDE 2021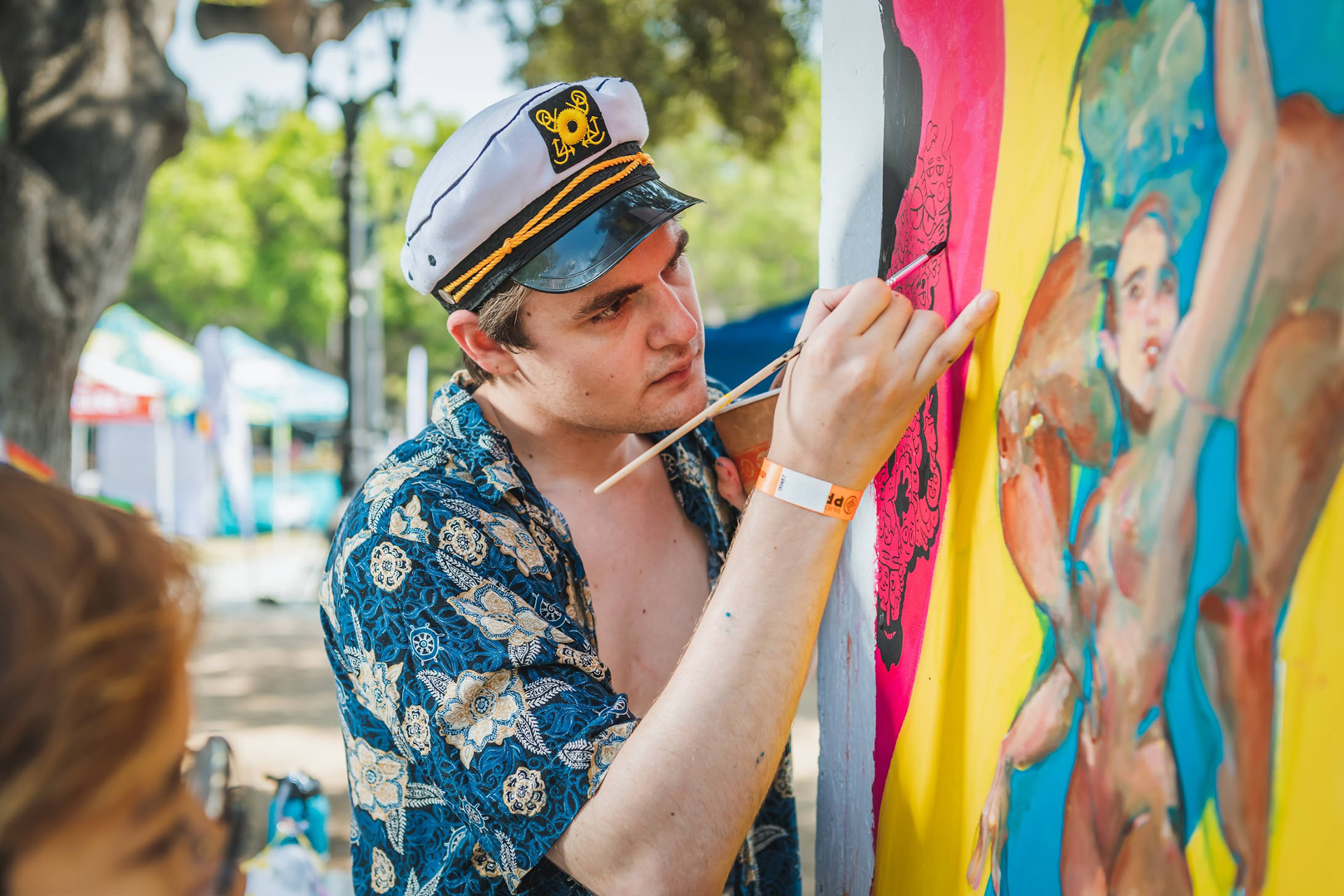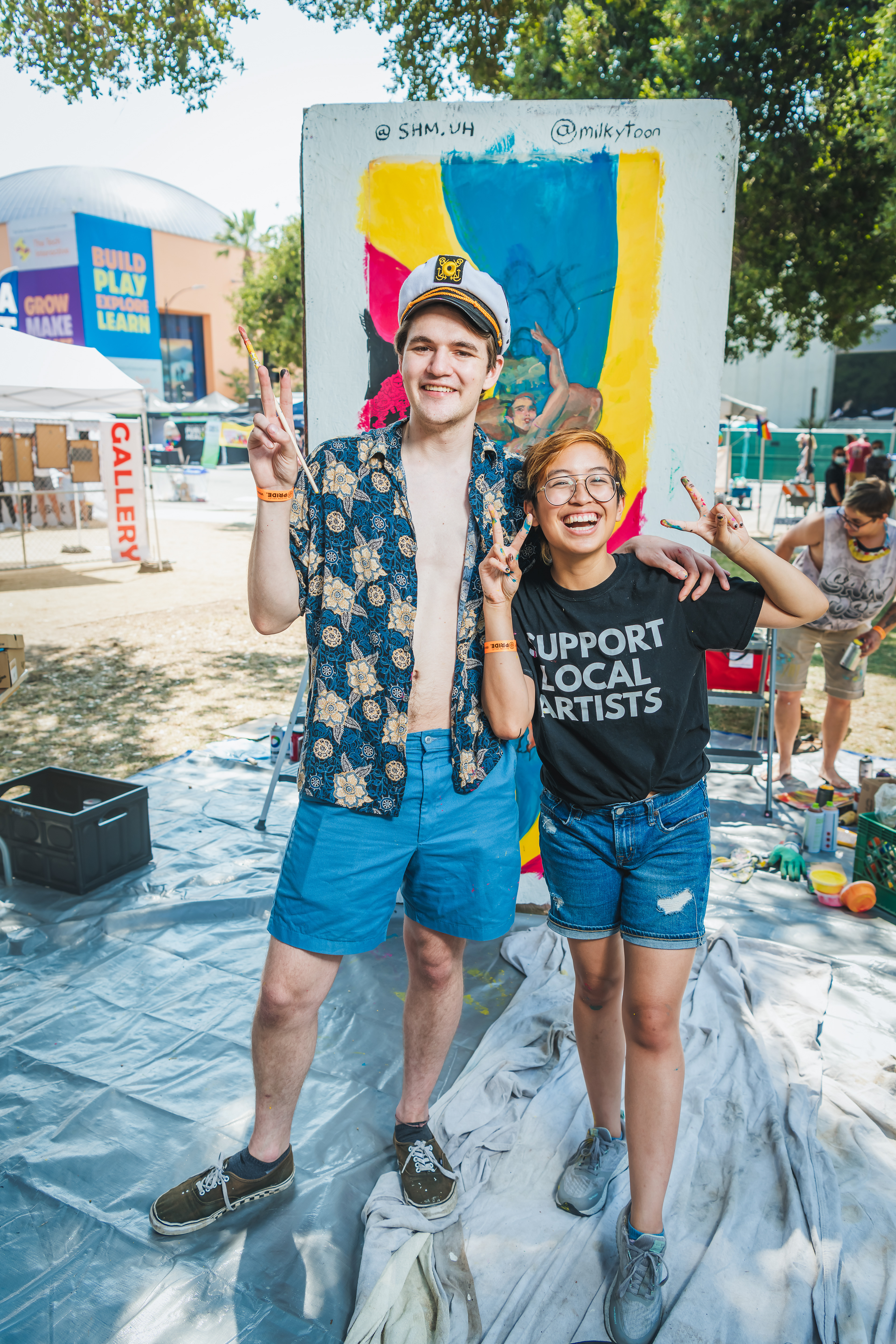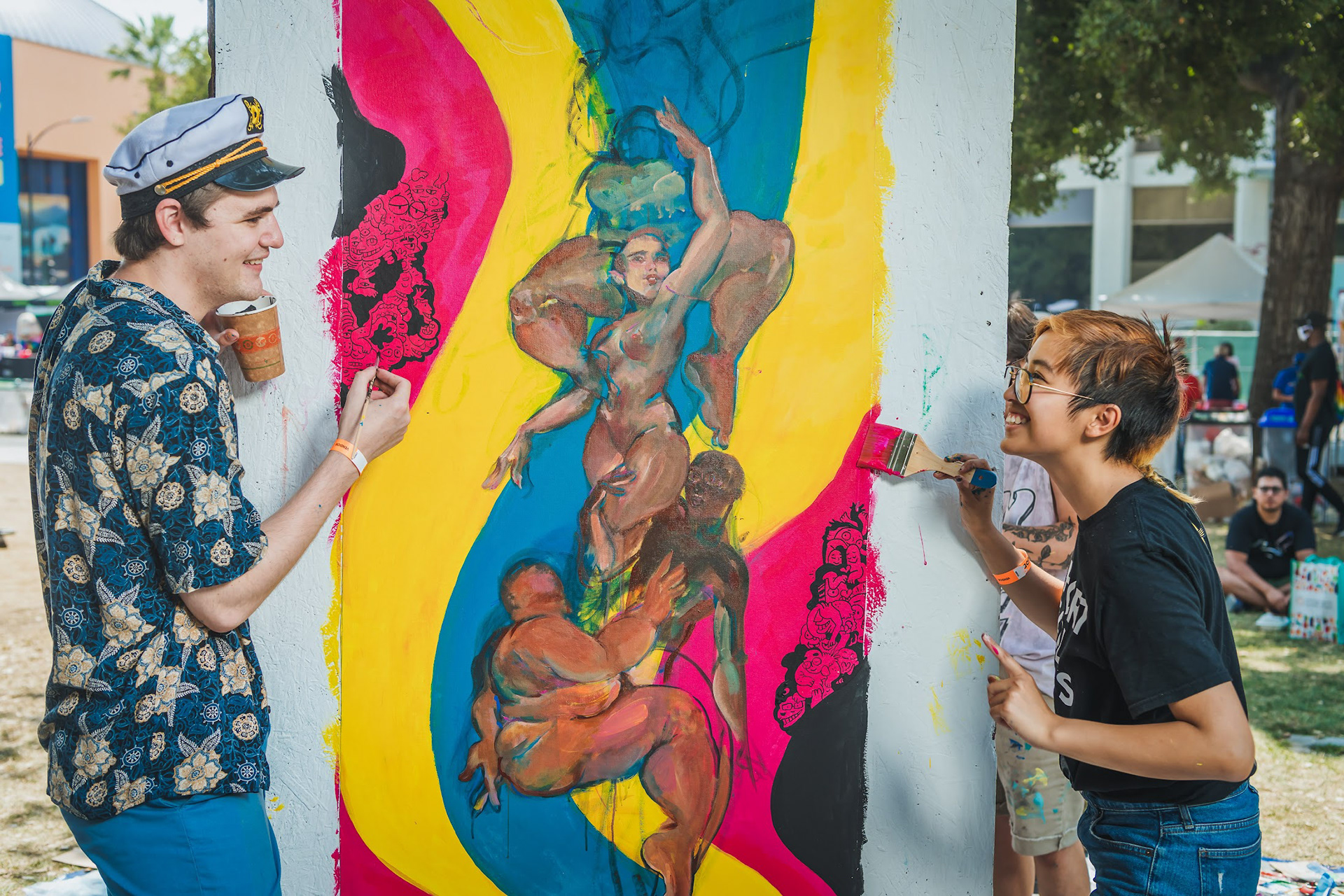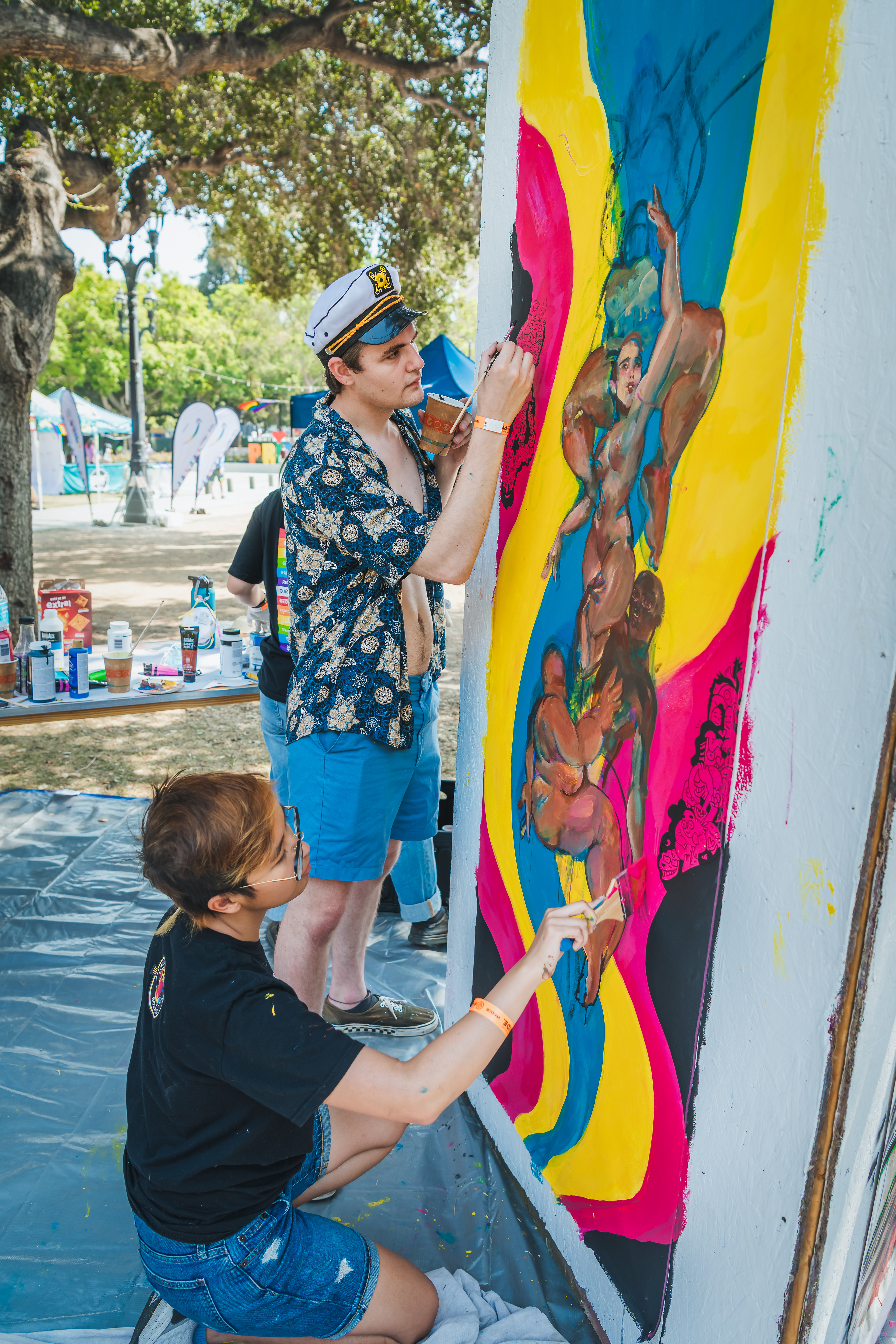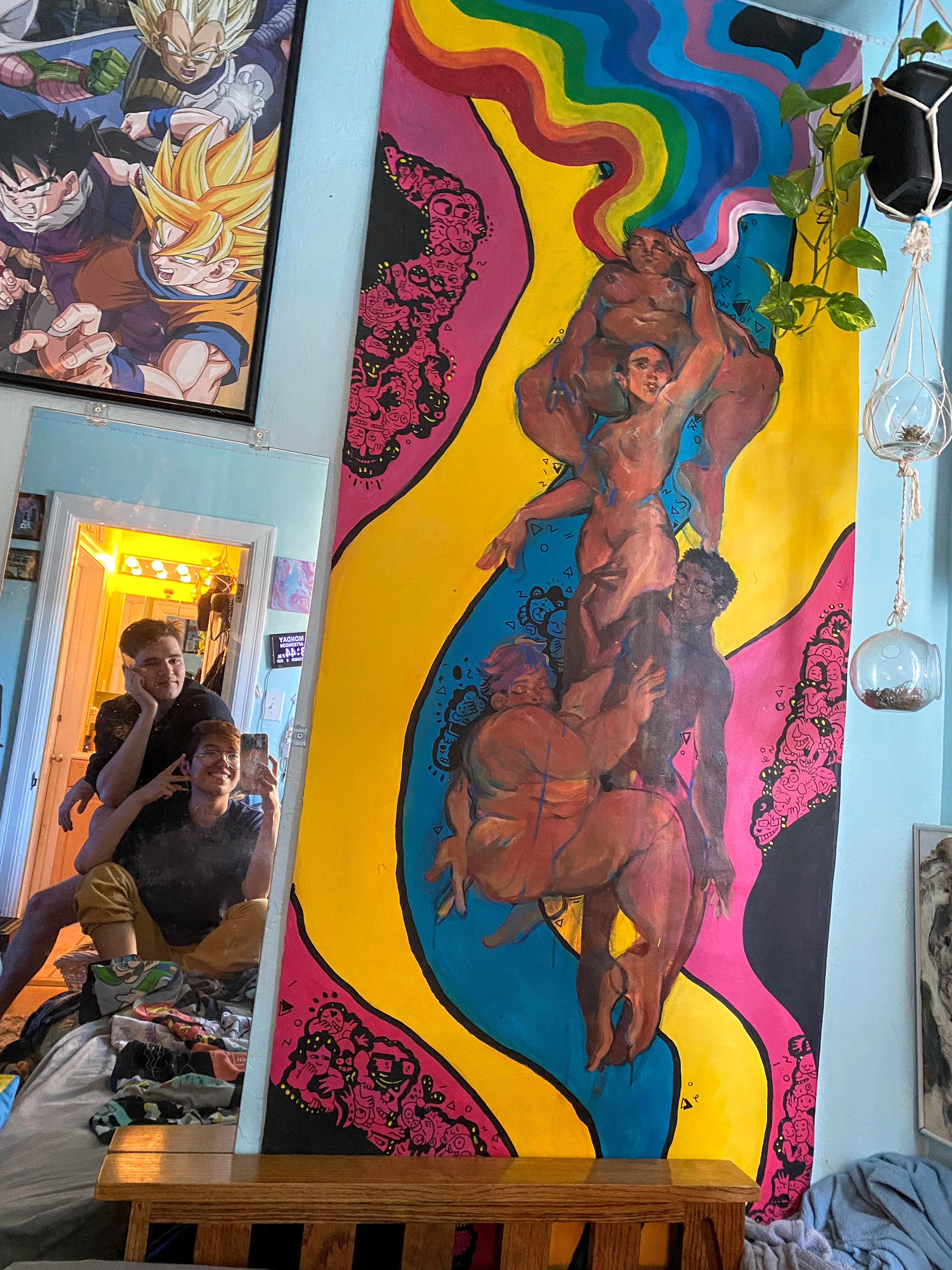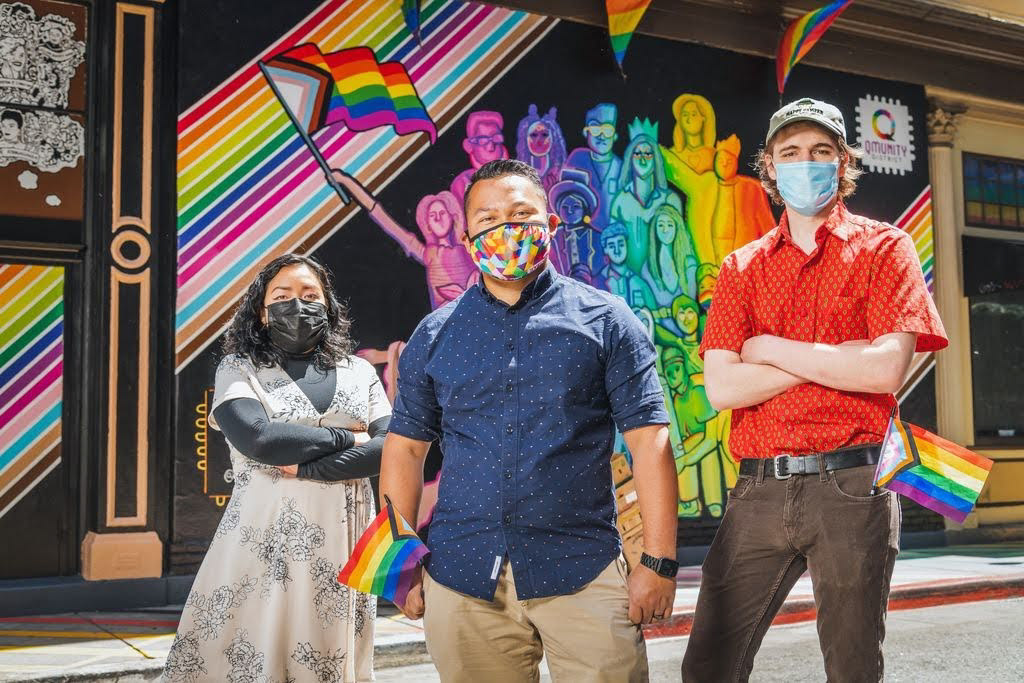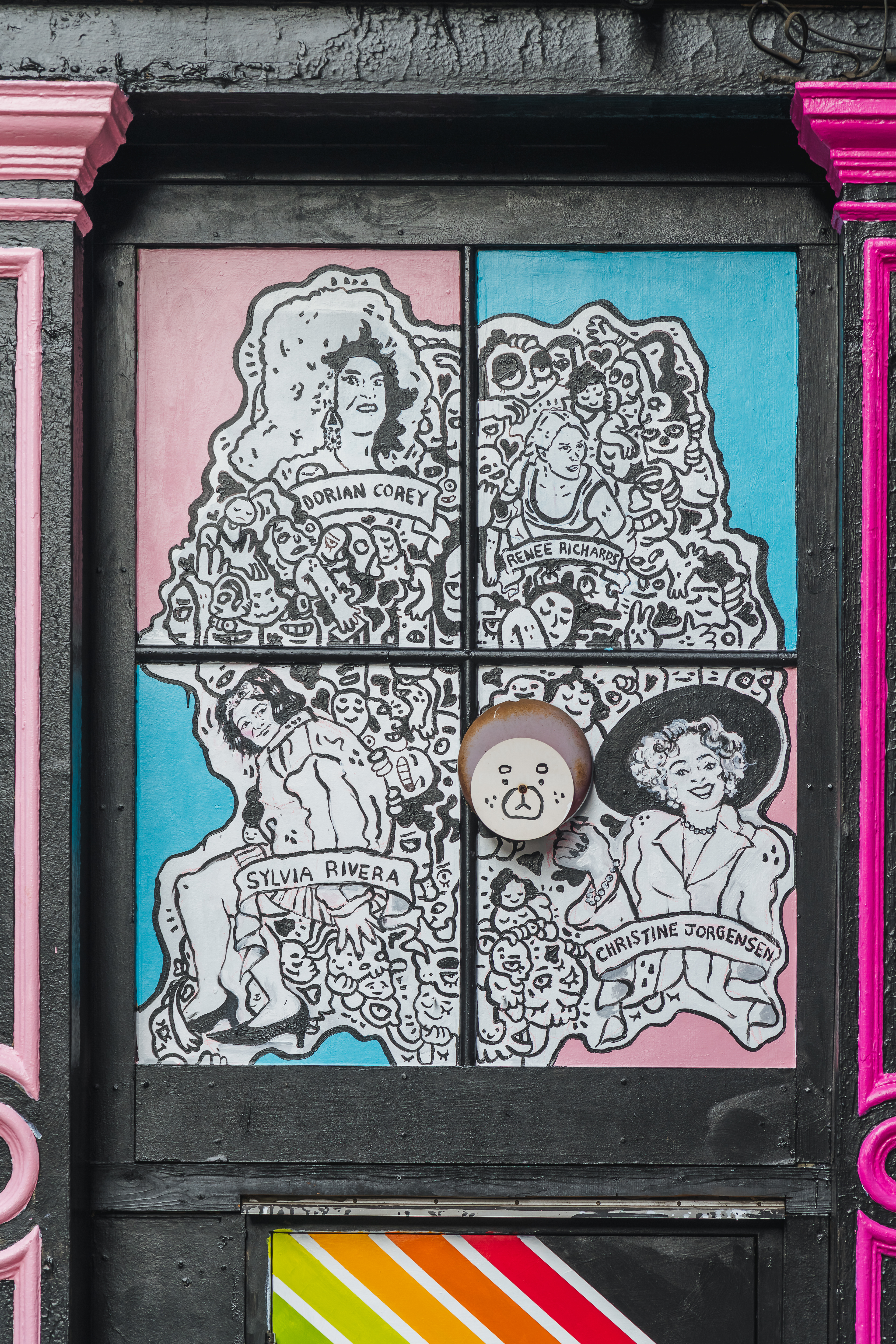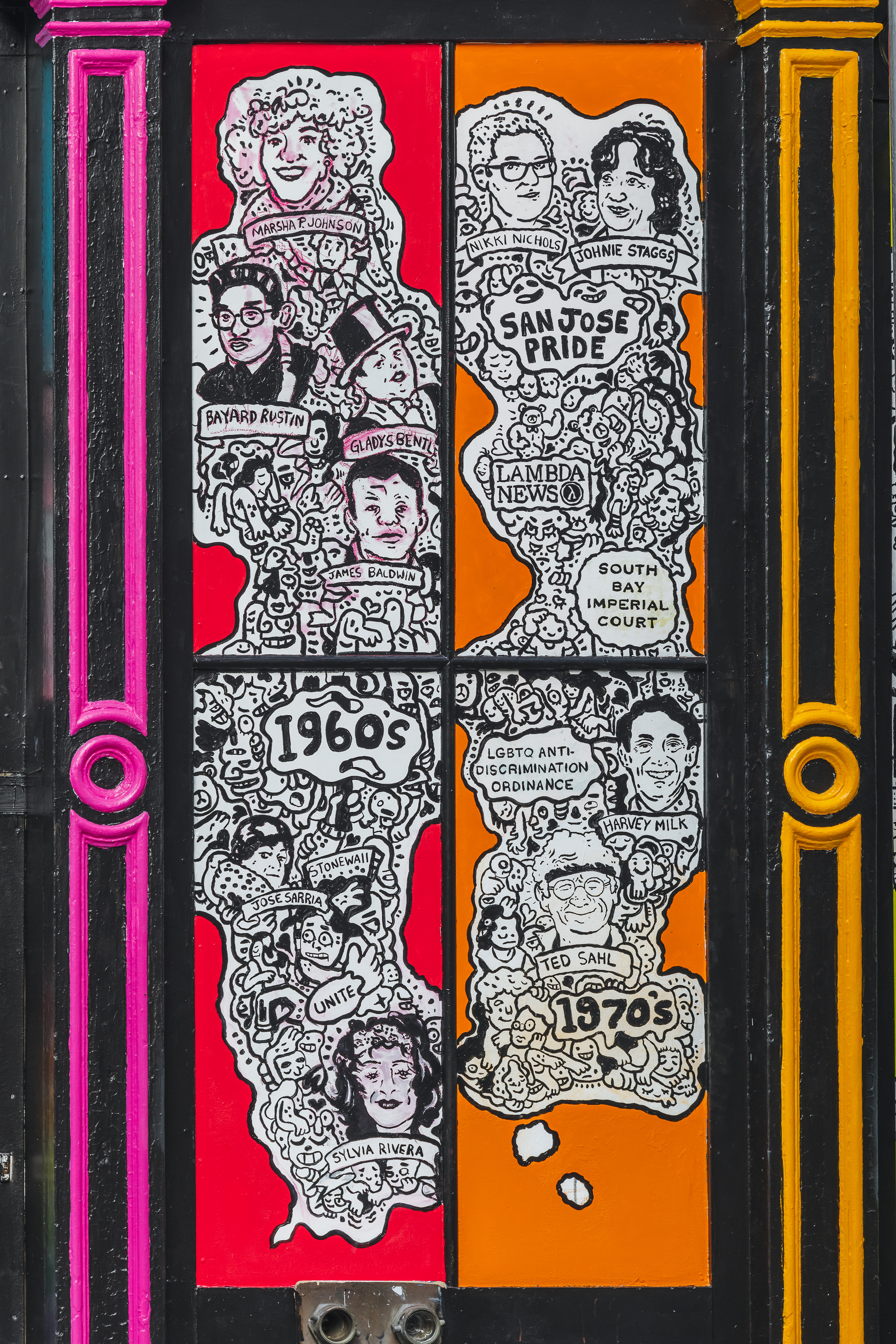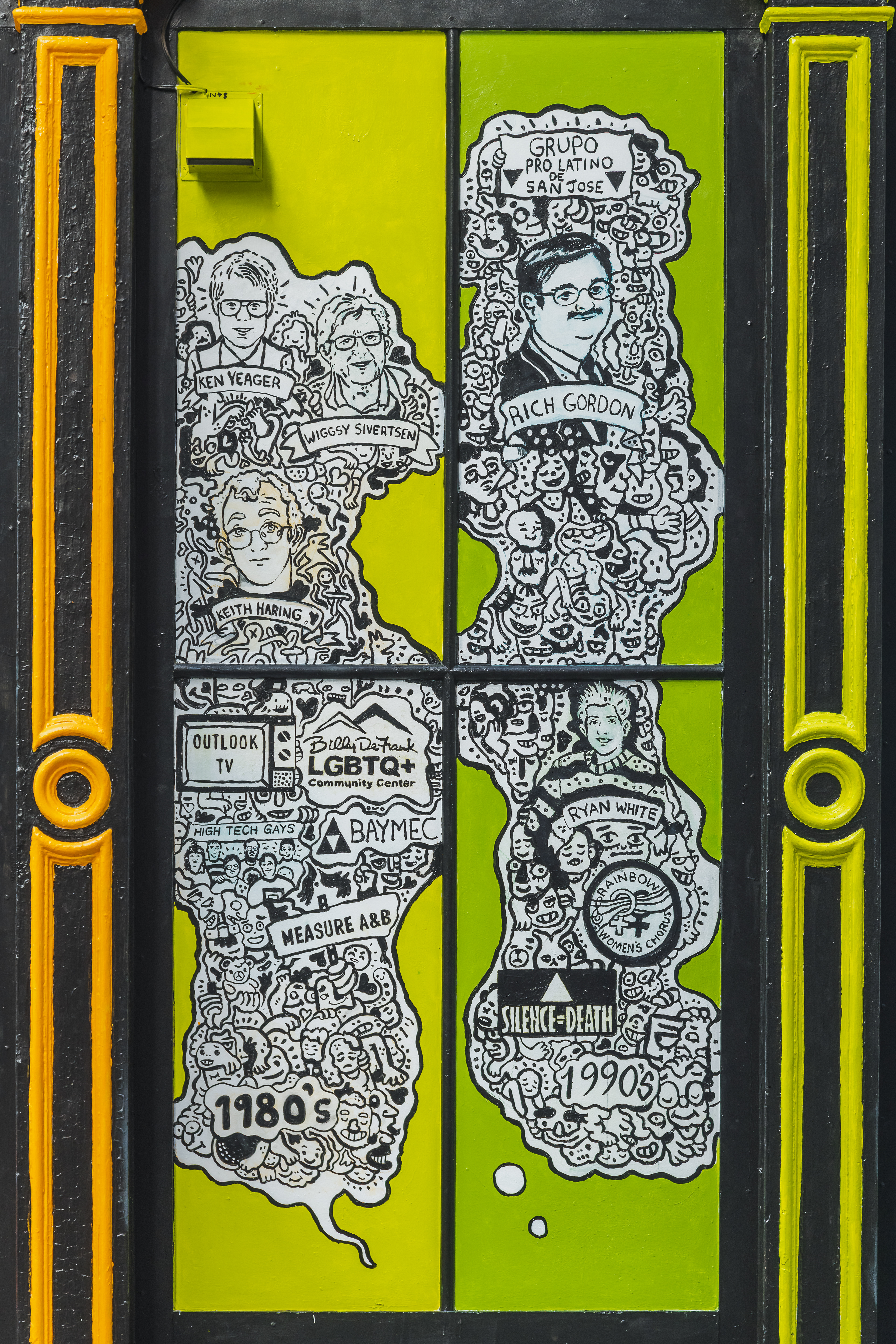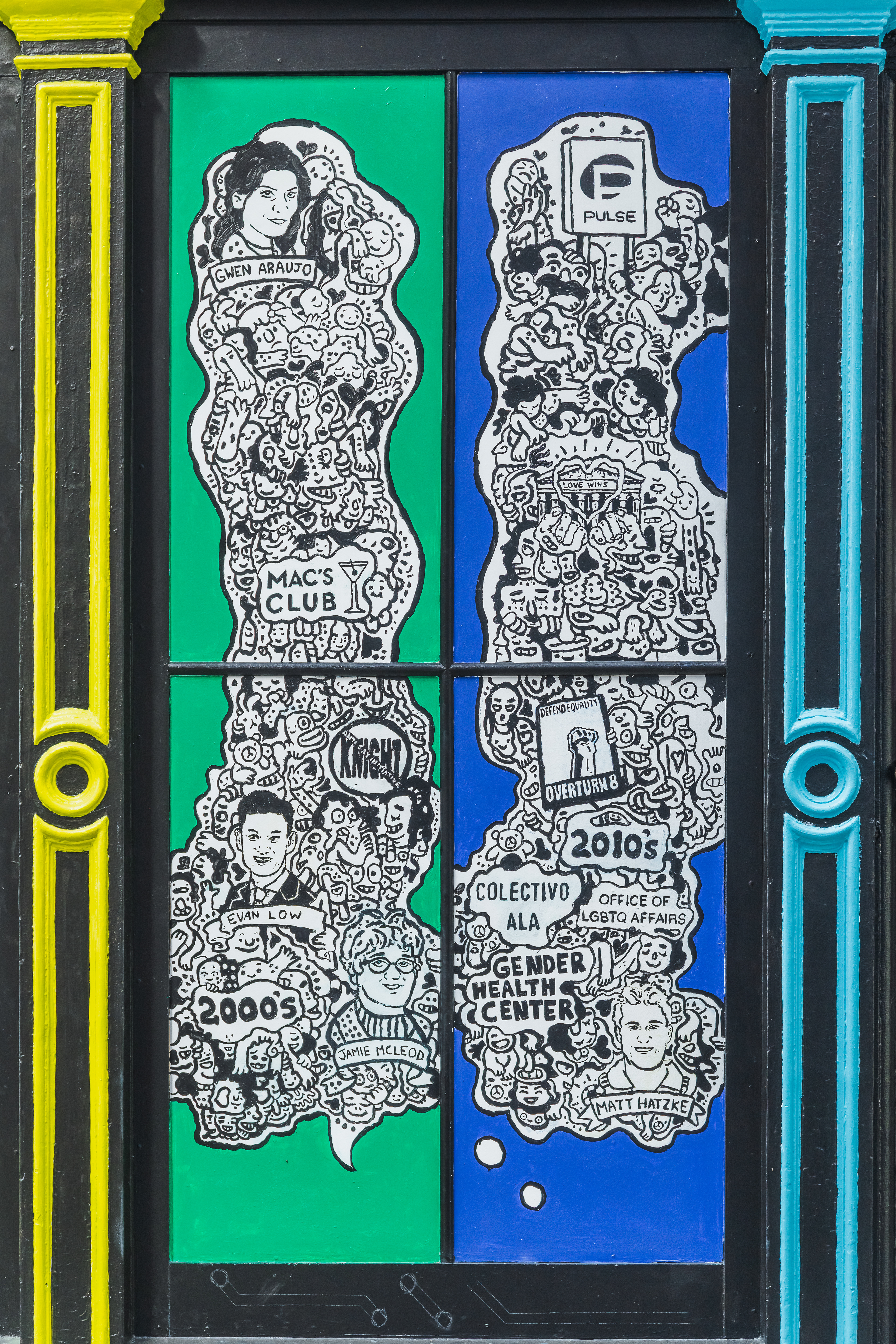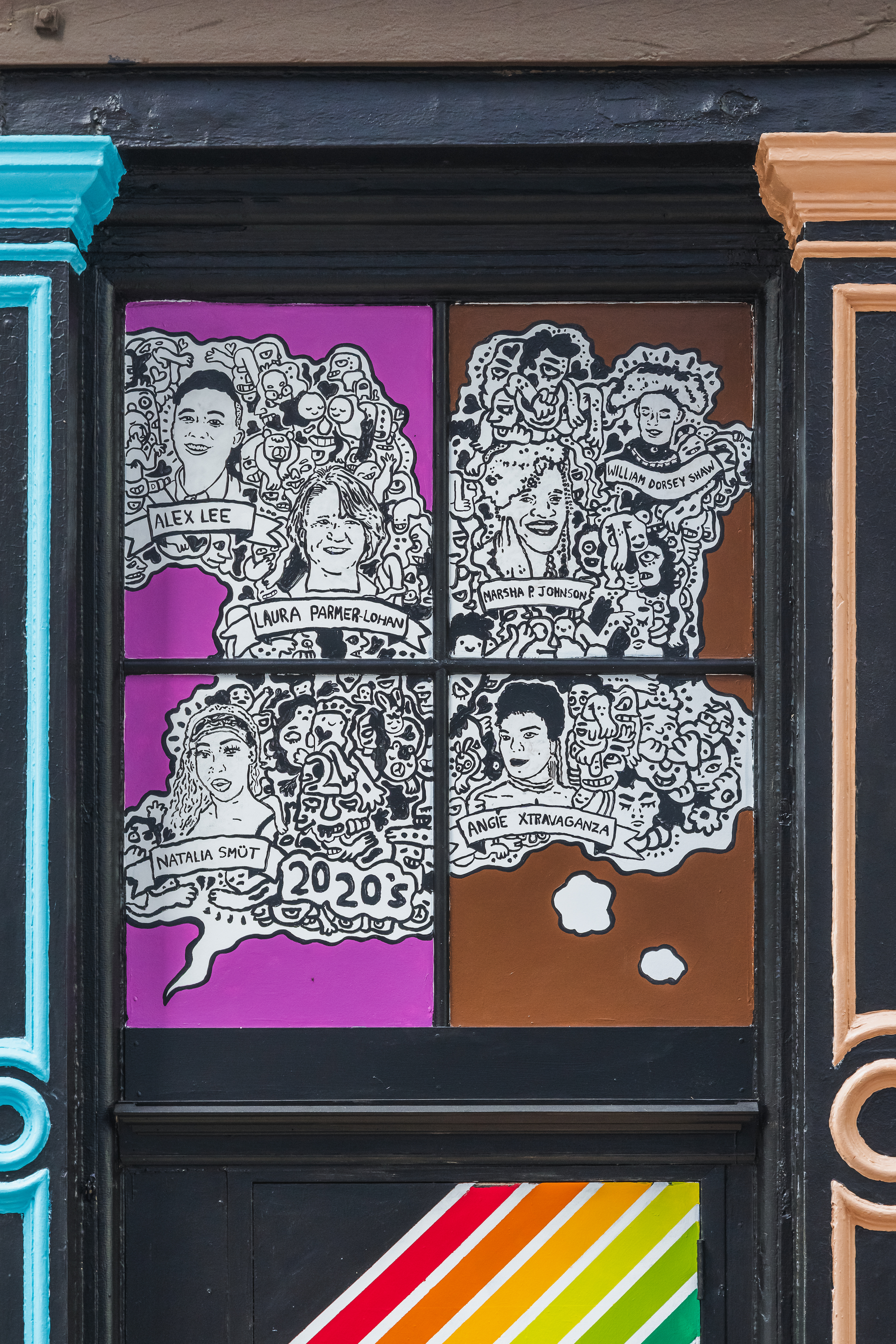 For booking / other opportunities, contact us via e-mail:
shm (dot) almeda (at) outlook (dot) com
nickybarra61 (at) yahoo (dot) com